-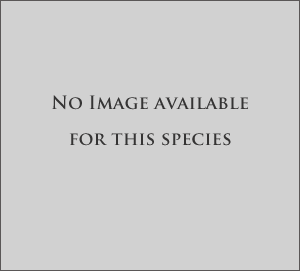 Similar species:
Parastichopus parvimensis
--
Warty sea cucumber
Habitat(s):
General grouping:
ITIS code:
Geographic Range
Range Description:
Intertidal Height
Lowest intertidal height:
meters OR feet
Highest intertidal height:
meters OR feet
Subtidal Depth Range
Minimum depth:
meters OR feet
Maximum depth:
meters OR feet
Habitats
Species Description
Natural History
Feeding behavior
Monterey Bay National Marine Sanctuary:
This species is commercially targeted in some parts of California.

Carlton, J.T. 2007.
The Light and Smith Manual, 4th edition
Intertidal Invertebrates from Central California to Oregon
University of California Press. 1001 p.

---
Gotshall, D. 2005. Guide to marine invertebrates : Alaska to Baja California. Sea Challengers, Monterey, CA. 117 p.
---
Lamb, A. and B. P. Hanby. 2005. Marine life of the Pacific Northwest. Harbour Publishing. 398 p.
---
Morris, R.H., D.P Abbott, and E.C. Haderlie. 1980. Intertidal Invertebrates of California. Stanford University Press, Stanford, California. 690 p.
---
Pearse, V., J. Pearse, M. Buchsbaum, and R. Buchsbaum. 1994. Living invertebrates. Boxwood Press. 848 p.
---